About us
A family Company based in Sydney's West, providing customers Australia wide, with quality goods and superior service since 1999.
Our modern showroom and factory in Kurrajong Ave Mt Druitt and Peachtree Rd, consists of garments, caps, bags and awards, in which are continually updated to provide samples of the latest design available from our numerous preferred suppliers.
Our local machinery allows a quick turn around while working with our overseas partners allows costumers ordering large quantities to enjoy cheaper products without sacrificing quality. Prestige Creations offers you, your business, sports team and school with such a range and variety making us the ultimate ONE STOP SHOP.
Tired of dealing with multiple suppliers and trying to find the right products at the right price?
We make all the go away with Prestige Creations, your one stop shop. We exist to make your life easier, by providing a wide range to cover all aspects of your trade or sport.
Latest news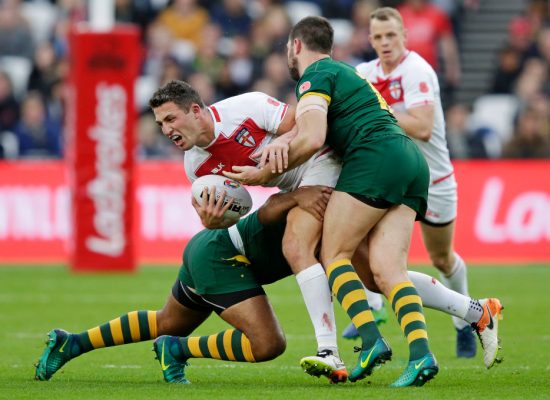 Attention all winter sports! The new 2017 winter sport trophy catalogues have been released and are in stock now. Feel free to come into our stores to get yours today […]
See all our news
Testimonials
I would like to thank you for the professional and amazing job you did on my business shirts so many people comment and I am proud to say that Prestige creations did it for me.
SUE
Health Springs Australia
One word: AMAZING! Thank you for the fantastic work you did on our shirts. We will definitely be getting photo's and posting them to spread the word, how wonderful you all are.
Keza Murphy-Douglas
Got a heap of men's and women's work shirts, jackets, hats and kids clothing made with you guys. Absolutely great job! Would definitely recommend!
Kylie Stokes